Since launching our fundraising initiative, we have had new members join the Founding Circle of Sustainability. We thank the 57 new members of our circle. With 535 existing members who have been with us as far back as 2017, this Founding Circle forms the foundation of our work.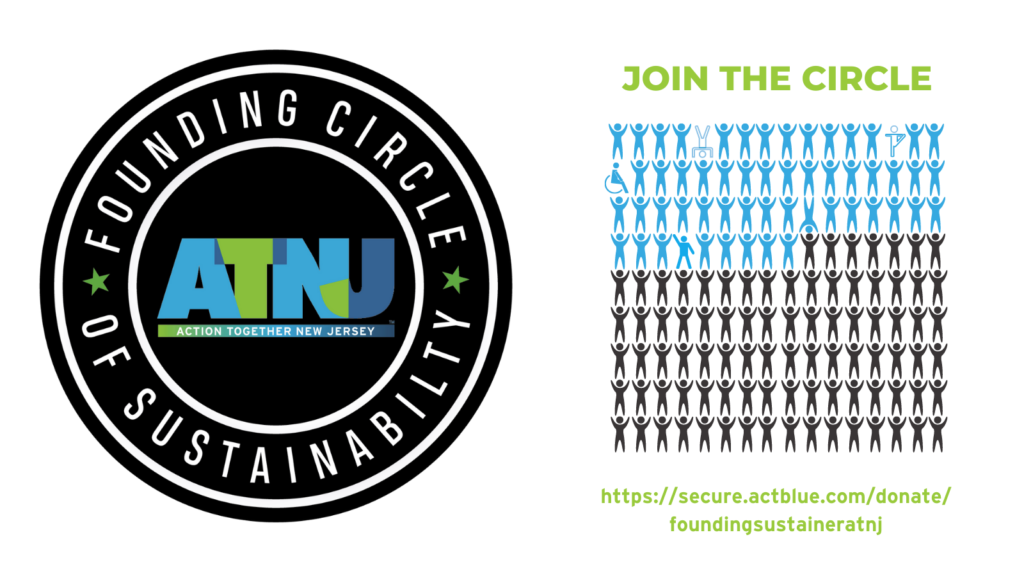 What work have we done?
Placed secure ballot drop boxes in every county
Wrote legislation requiring the Track By Ballot user portal
Gave voters the ability to fix their mail-in ballots preventing ballot rejections
Submitted legislation in the Early Voting law, requiring Early Voting Centers to have voting machines that can read hand-marked paper ballots AND can be verified by voters!
With your financial support this year, we will work to:
Get "Drive Up and Deposit" ballot drop boxes to increase access to more voters
Work to expand voting to 17 yr olds in the Primary Election who will turn 18 before the General Election
Remove the Gag Rule, which prevents university students groups from advocating and lobbying.
To launch our fundraising drive, for this year only, supporters who donate $5/month ($60/year) or more before December 31, 2021 will become part of the Founding Circle of Sustainability.
Can you contribute $5/month ($60/year) or more to strengthen democracy for all?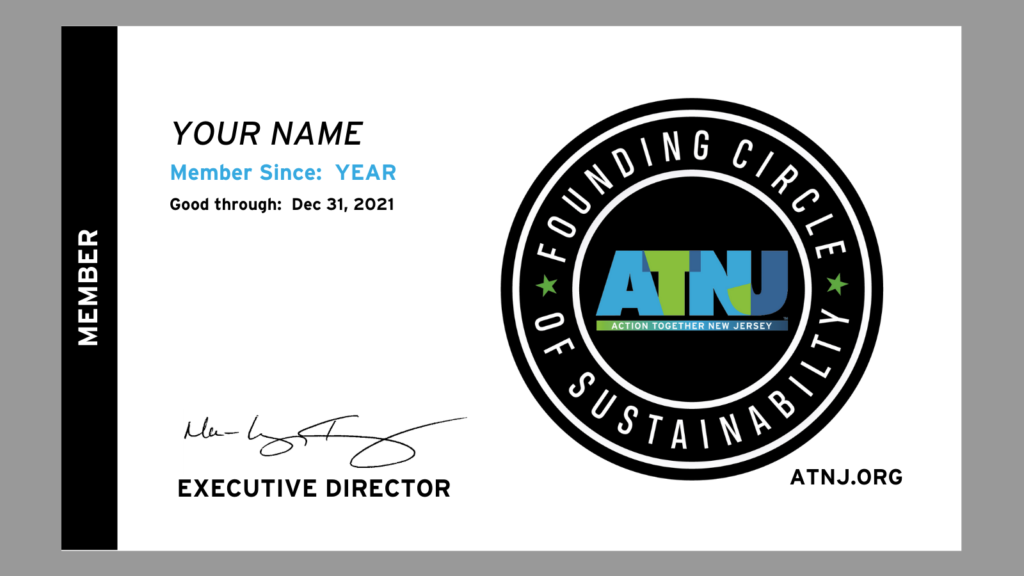 Please give what you can so that ATNJ is able to continue the important work of fixing New Jersey's voting infrastructure. Many of us believe our government should be working to improve voting in our State and we agree! Unfortunately, these changes have not occurred without our organization and people like you, and that is why ATNJ was founded. We need you and your support to fix the system so it is fair and equitable for all.
Join our founding circle. Let's make it big!
---
Please support this aapi-led nonprofit. Please donate towards our work.