About our Team
Our dedicated team work collaboratively virtually across the state. Our team is dedicated to reaching the voters and community building.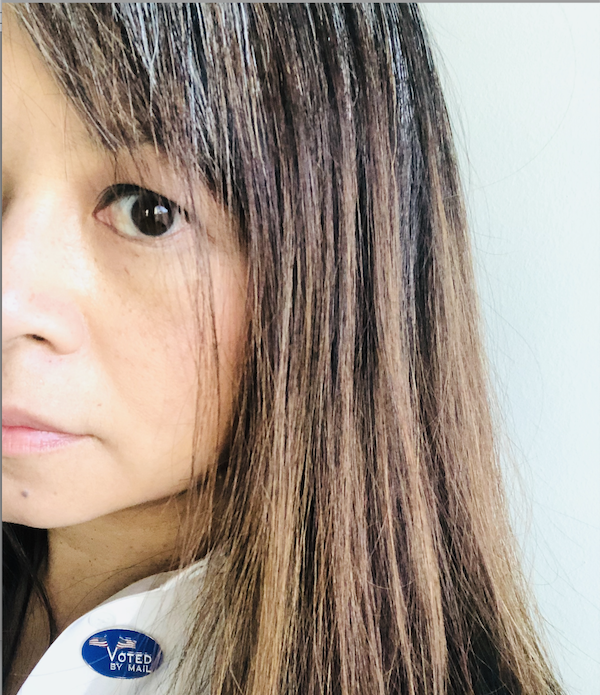 uyen Khuong
Founder / Executive Director
Vietnamese refugee and mother of 3! Read more about "Winn" here.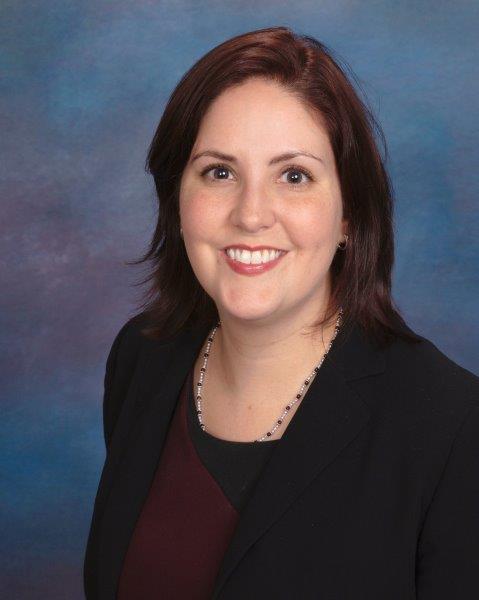 Cheryl marciano
HR director
Degree in Psychology and HR certifications including: SPHR, SHRM-CP, HCS, CHRS and FPC with over 17 years experience.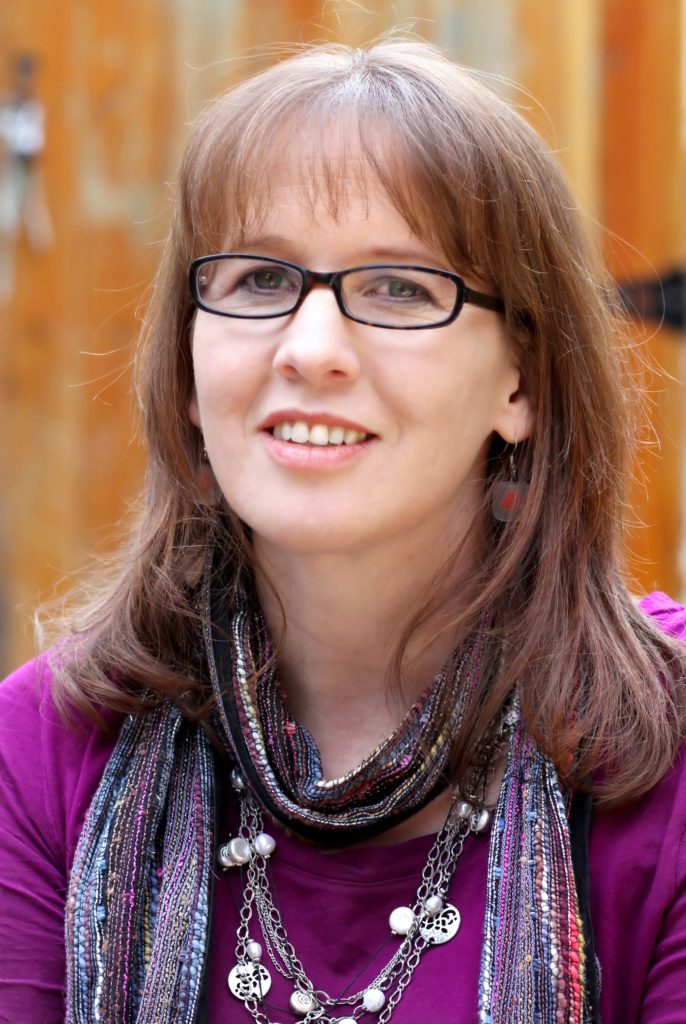 lizzie foley
director of online engagement
Master's degree in sociology from Northeastern University and a Master's degree in education from Harvard University.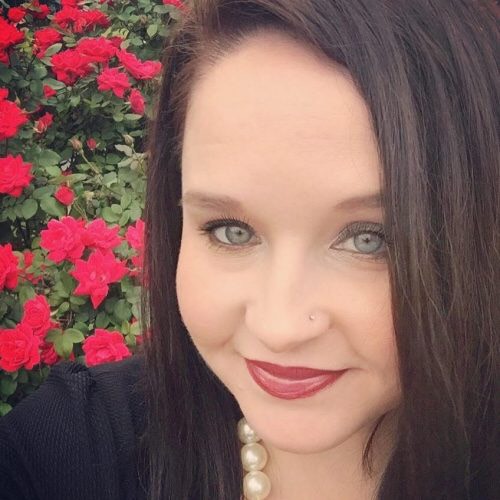 Amie Maria
DIRECTOR OF FACEBOOK MODERATION
Emergency Room Registered Nurse, an LGBTQ+ proud woman, and fur-mom to a 6 year old Husky-mix named Zombie.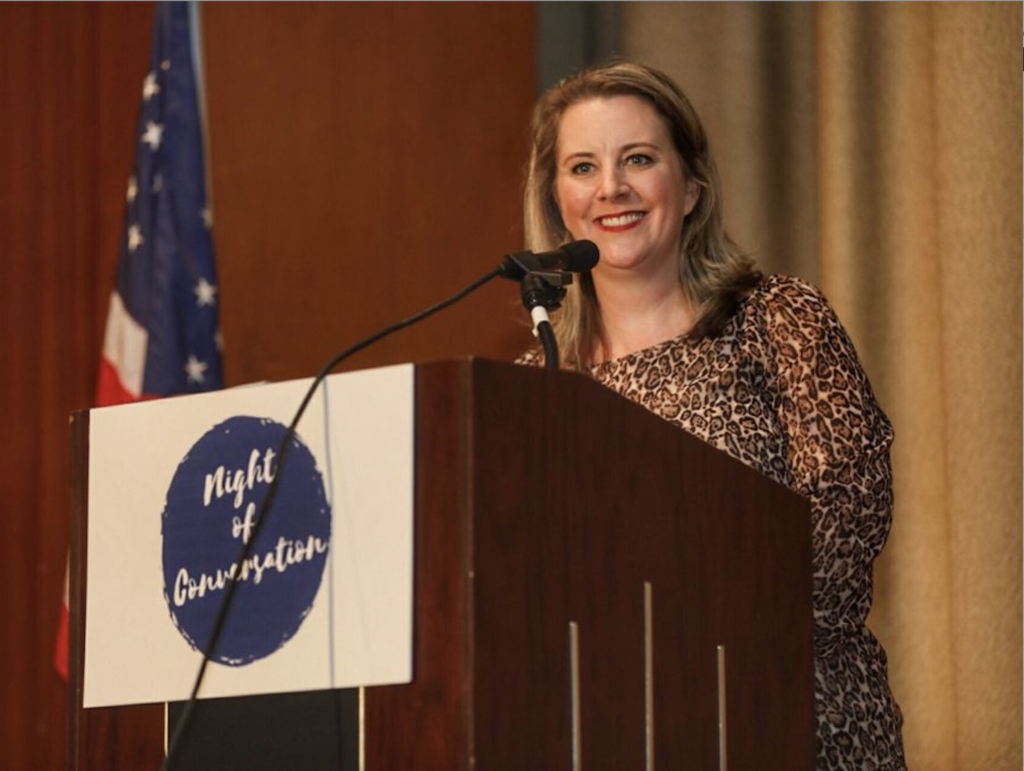 moira nelson
DIRECTOR OF DRUG POLICY REFORM
Recognized by the New Jersey State Legislature twice in 2017 and is an Advocacy Leader with the National Council for Alcoholism and Drug Dependence (NCADD-NJ.)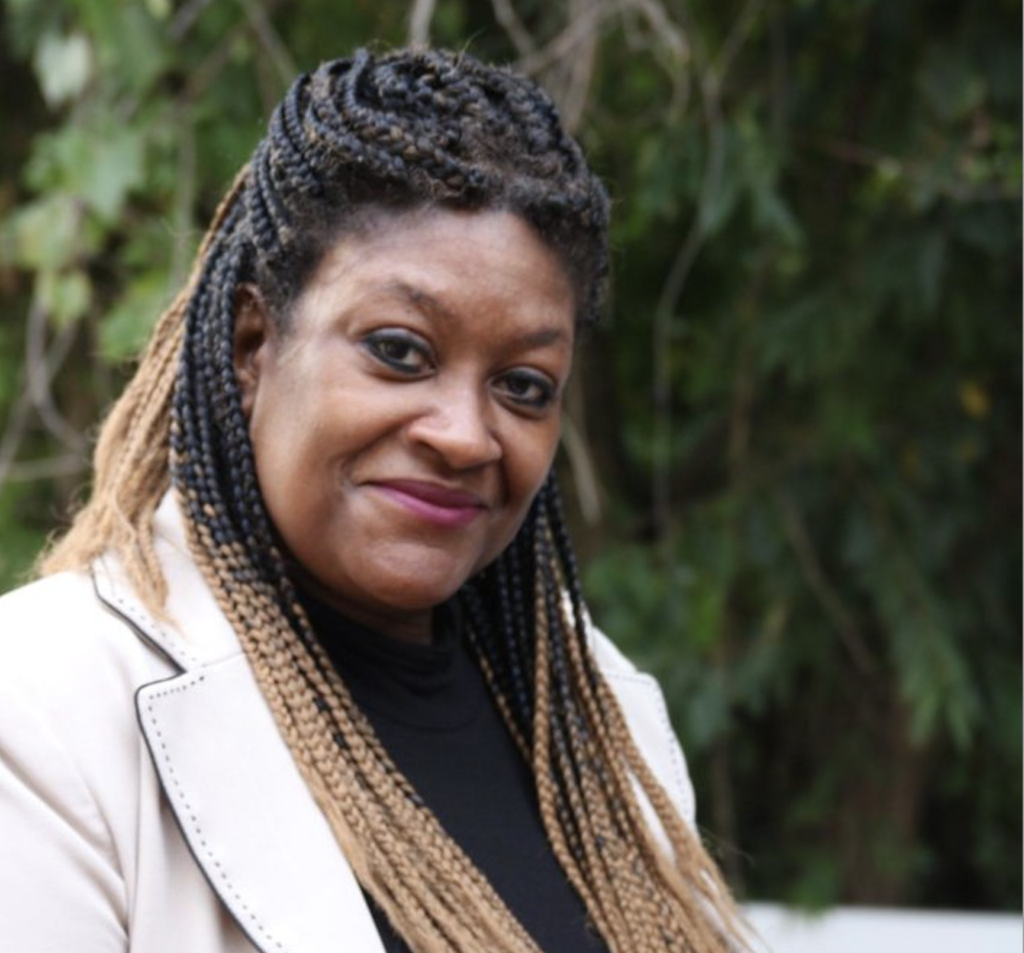 rachel green
CIVIL RIGHTS DIRECTOR, SOUTHERN REGIONAL DIRECTOR
Gloucester County NAACP Executive Board Member, 1st Vice President Gloucester County Federation of Democratic Women, National Coalition of 100 Black Women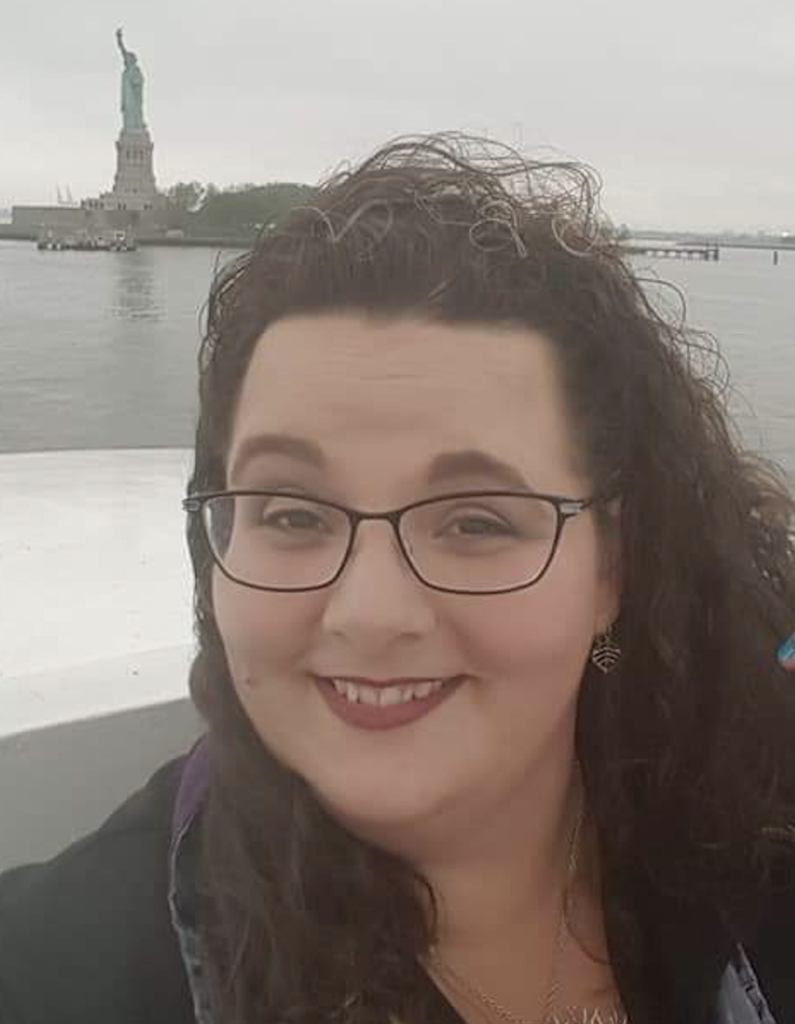 amie tolomeo
FACEBOOK PAGE DIRECTOR
Professional Pet Stylist and owner of Grooming Salon in Edgewater Park. She is also Pagan & Non-Denominational Wedding Minister.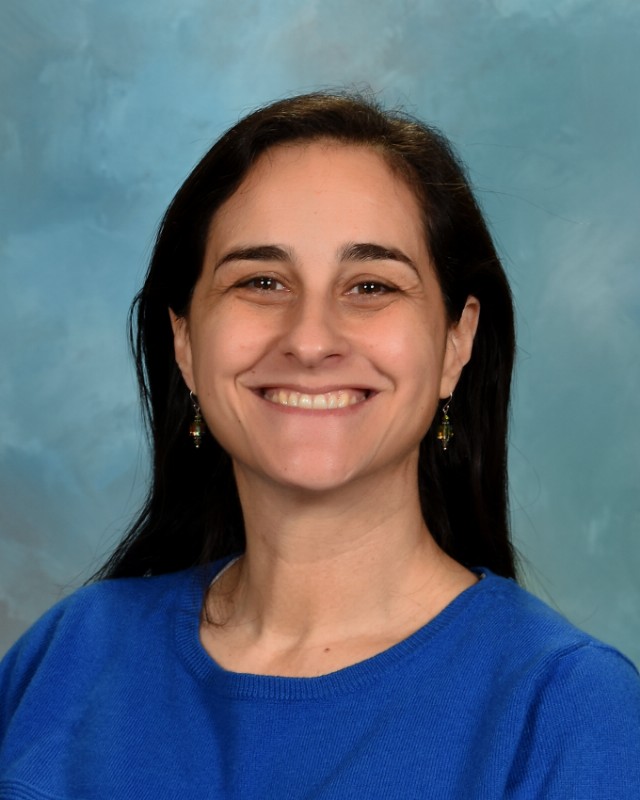 Dani pardo
director of graphic design
Full time public high school teacher, 12-year yearbook advisor, activist and graphic designer.
Pamela brug, m.d.
Union county co-chair
Board certified obstetrician-gynecologist, Dr. Brug is also on faculty of Rutgers University Robert Wood Johnson Medical School in the Department of Obstetrics, Gynecology & Reproductive Sciences.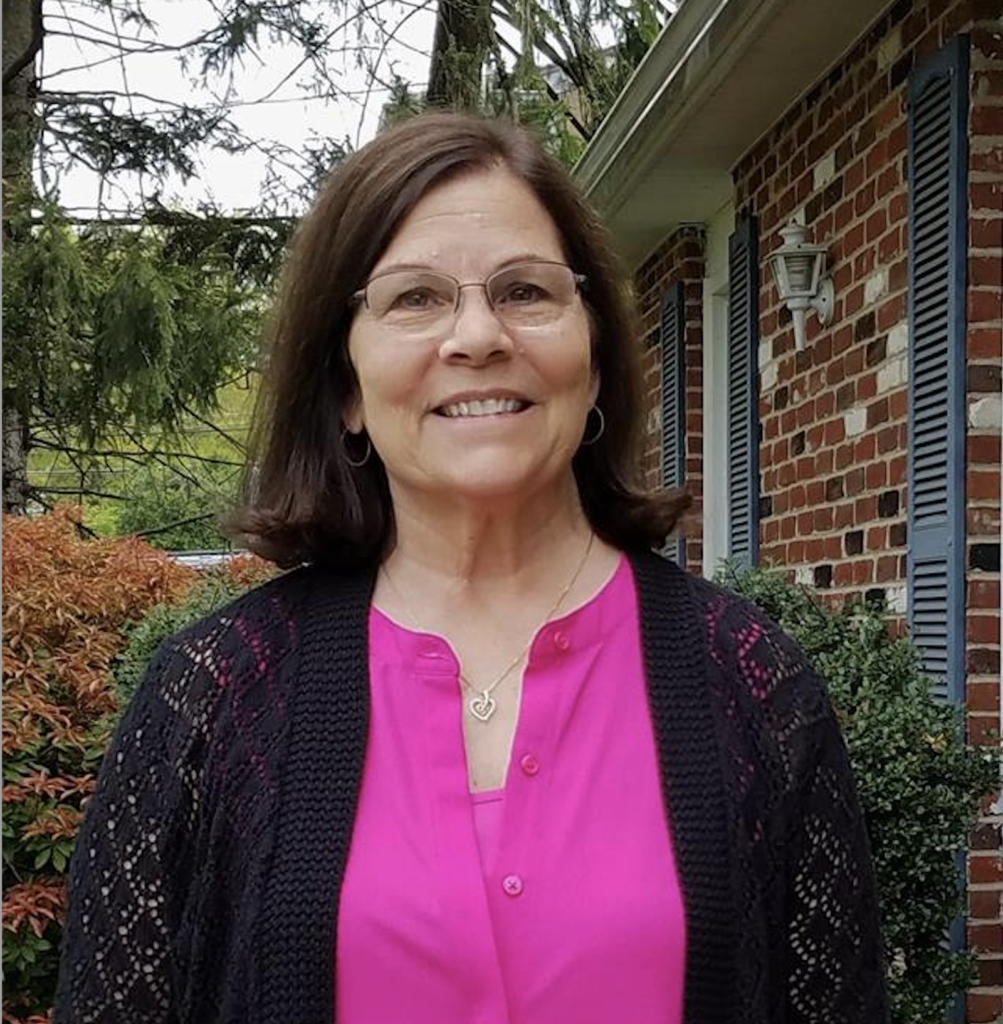 Jeanne jordan
gloucester county co-chair
Jeanne grew up in Camden County and earned both a BA and MA from Rowan University. She taught in four NJ public school districts for thirty four years before retiring several years ago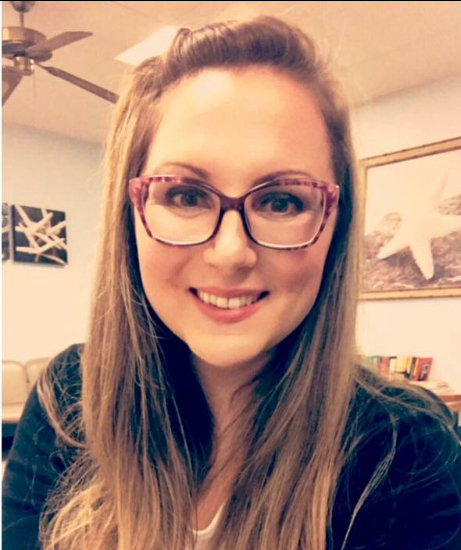 devon mazza
ocean county co-chair
Devon's passions include voting access and education, women's rights and healthcare, public education, and climate change.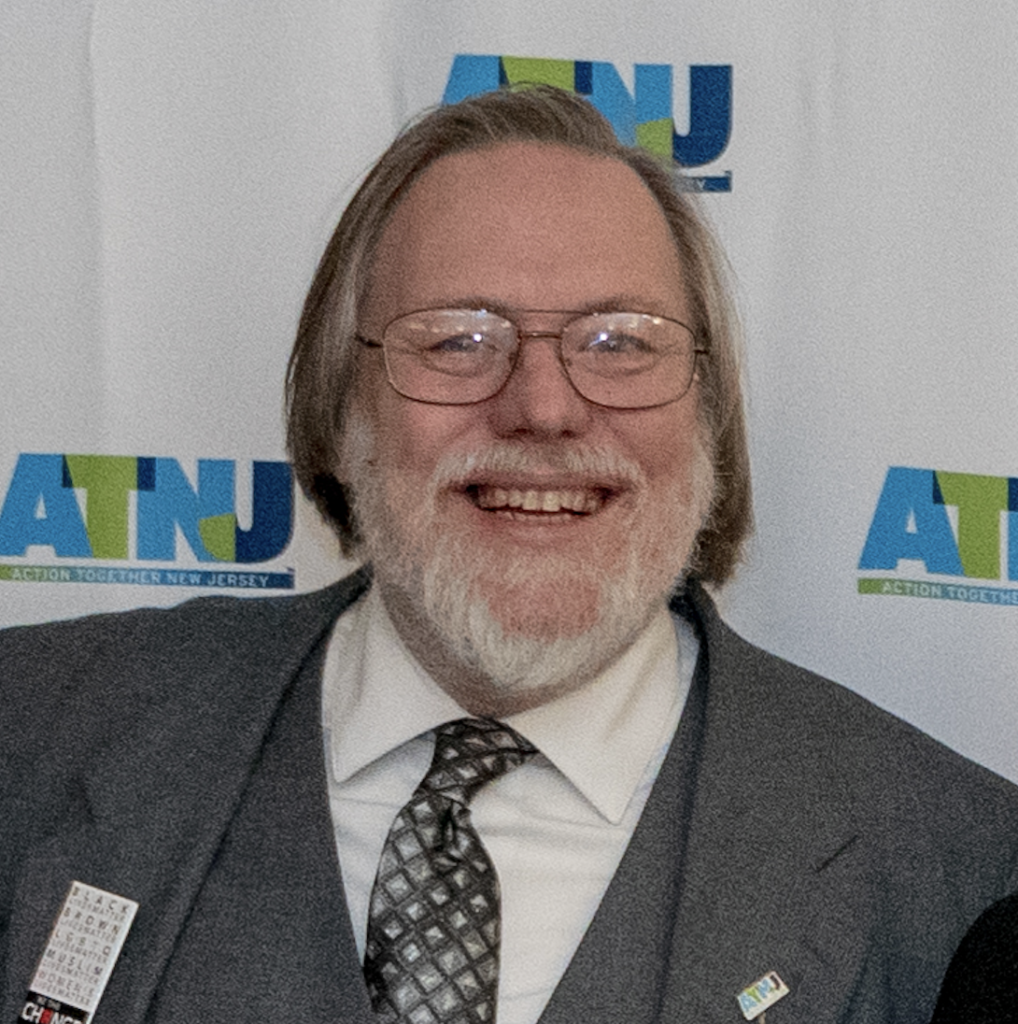 dennis gormley
gloucester/camden county co-chair
Now retired, Dennis worked as an IT specialist. He is actively engaged in the Irish music community and performs and teaches traditional Irish music.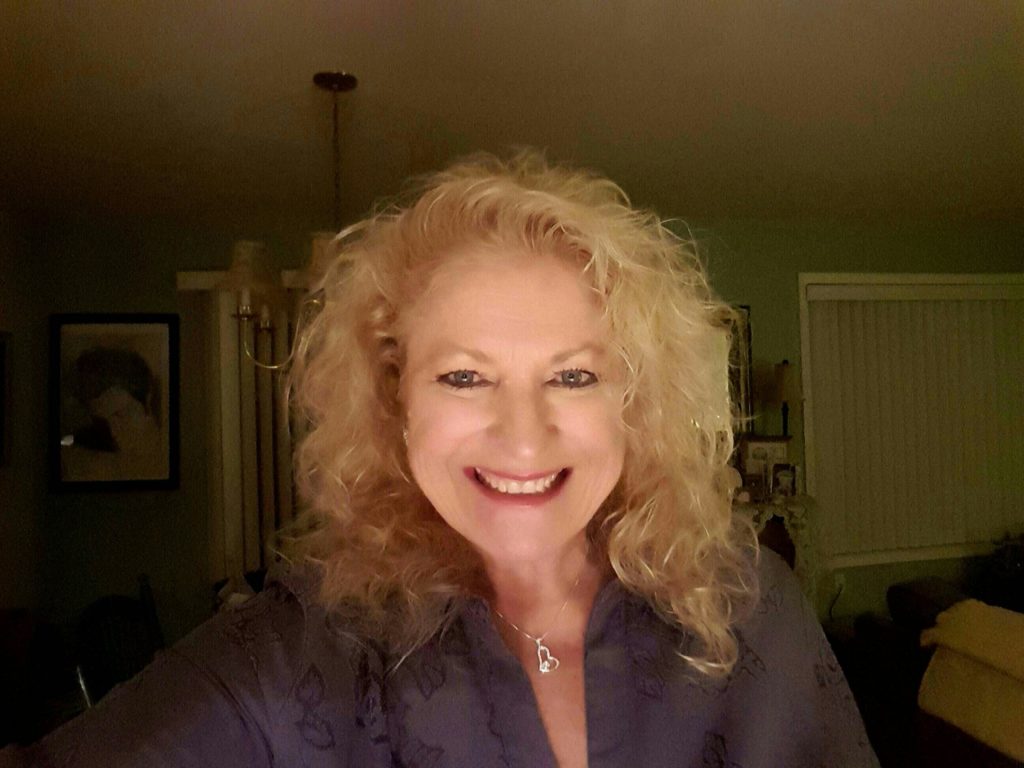 michele van allen
northwest regional director
Sussex County Habitat for Humanity Executive Board for 8 years, State Committee Representative for Sussex County, ran for Freeholder in 2016, Hardyston Township Council in 2017 and 2018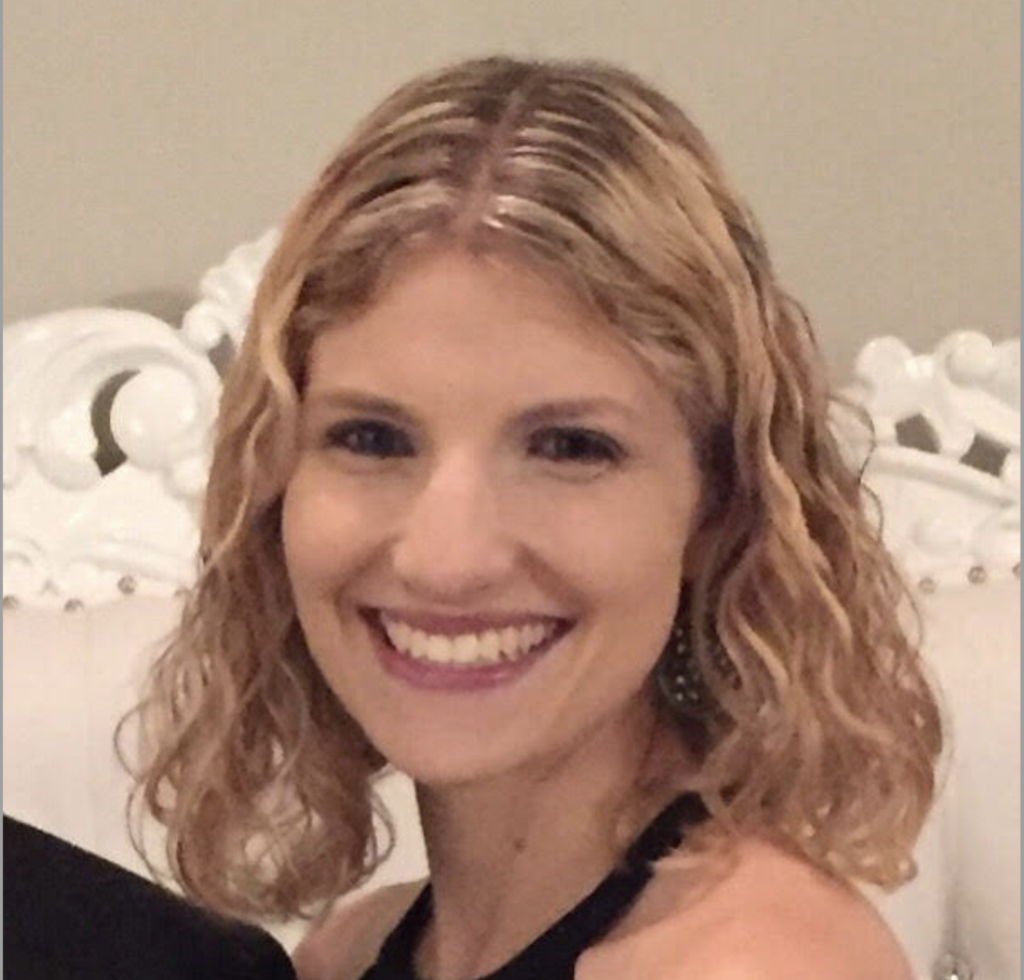 jessica deluca
content creator
Jessica has been an elementary school teacher in New Jersey Public Schools for 12 years and was a recipient of the statewide Exemplary Educator Award for 2018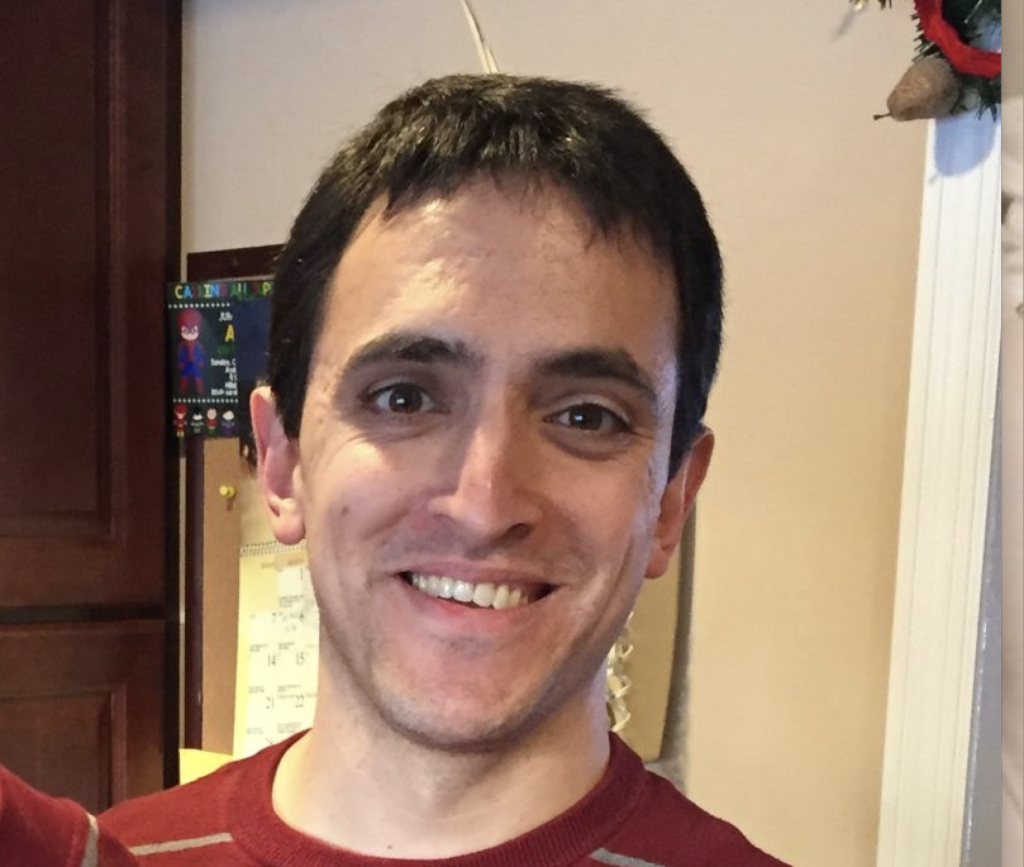 greg deluca
content creator
Master's degree in piano performance from Boston Conservatory. Greg has been teaching in New Jersey public schools since 2007.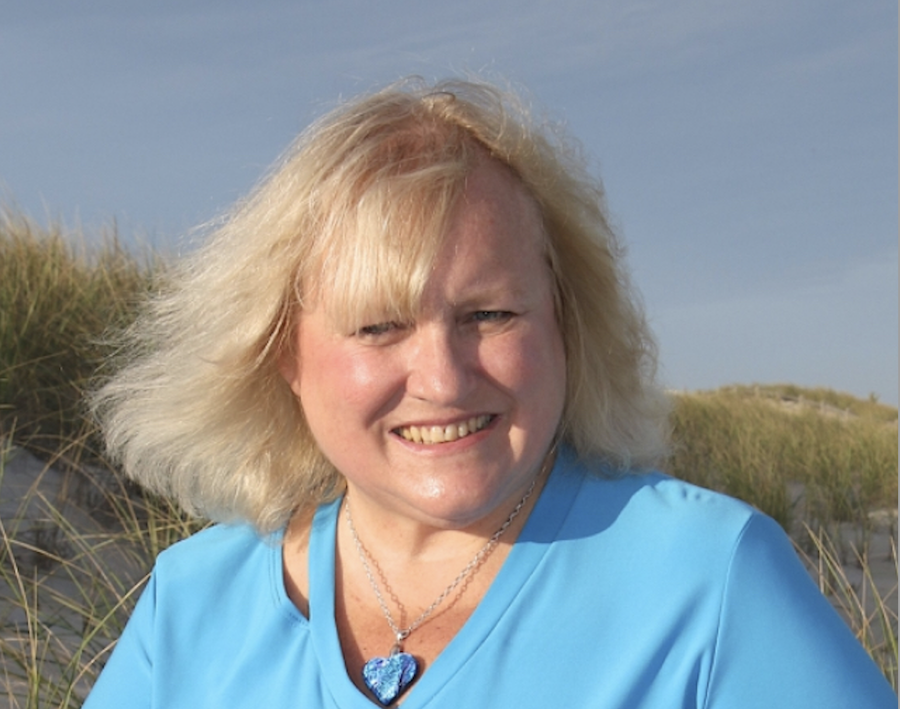 milissa larstanna
event fundraising specialist
Democratic Committee Person for Stafford Township in Ocean County and serves as a Trustee on the Board of the Association for Hunterdon Developmental Center in Clinton, NJ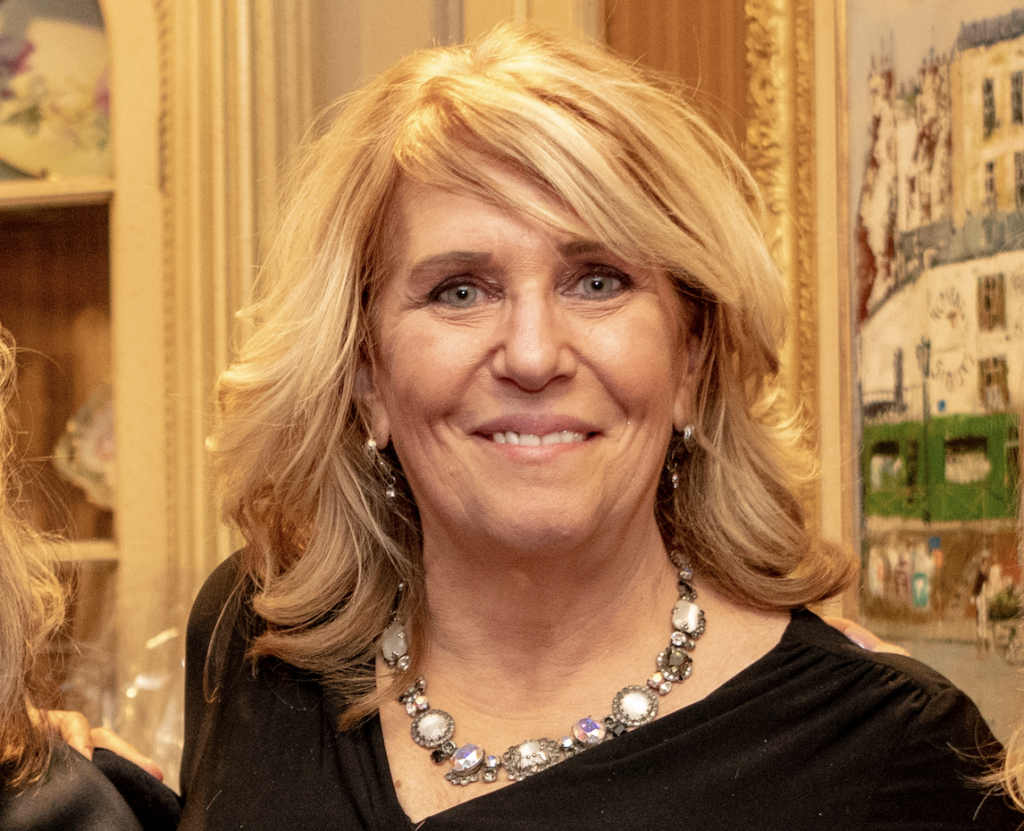 Tammi bathke
burlington county co-chair
Healthcare experience of 30 years. Known in the Burlington County community as an extraordinary volunteer and community advocate.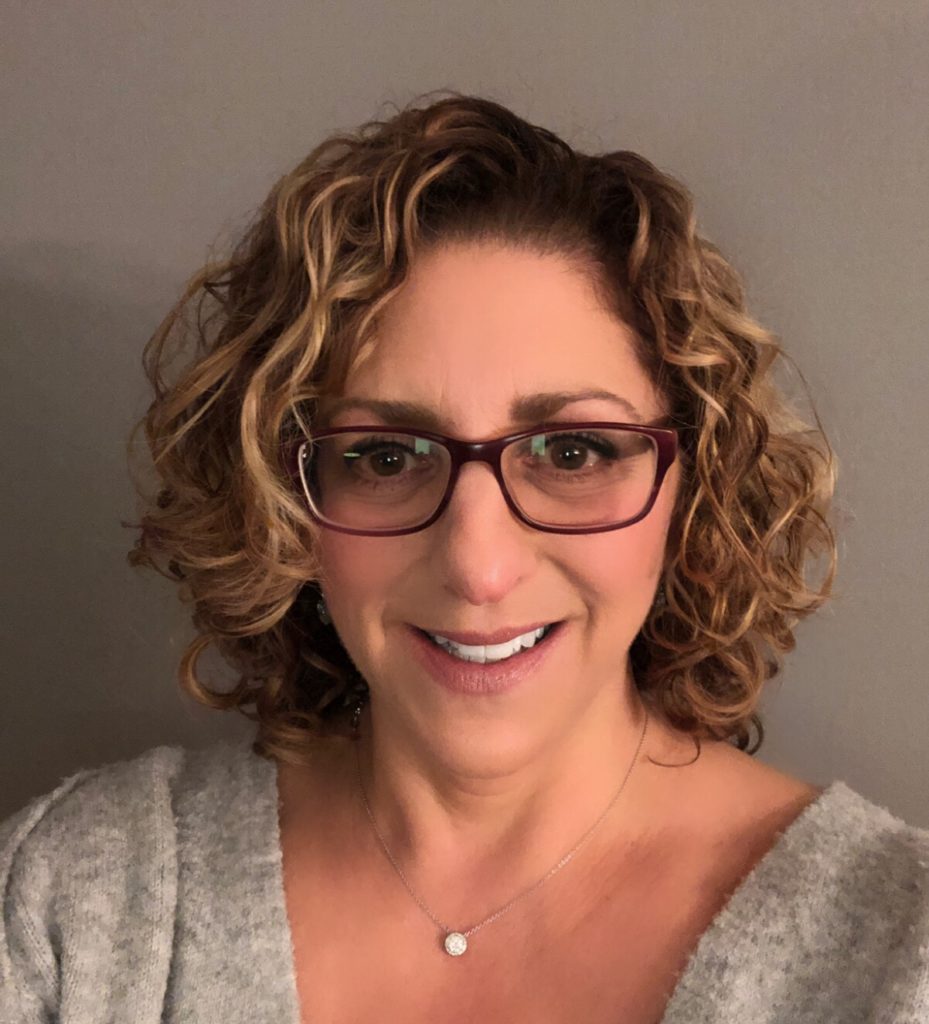 stacey abenstein
essex county co-chair
Long history of political activism and advocacy beginning in college with Student Assembly and NYPIRG. Through the years, Stacey has worked to advocate for inclusion and fairness in special education.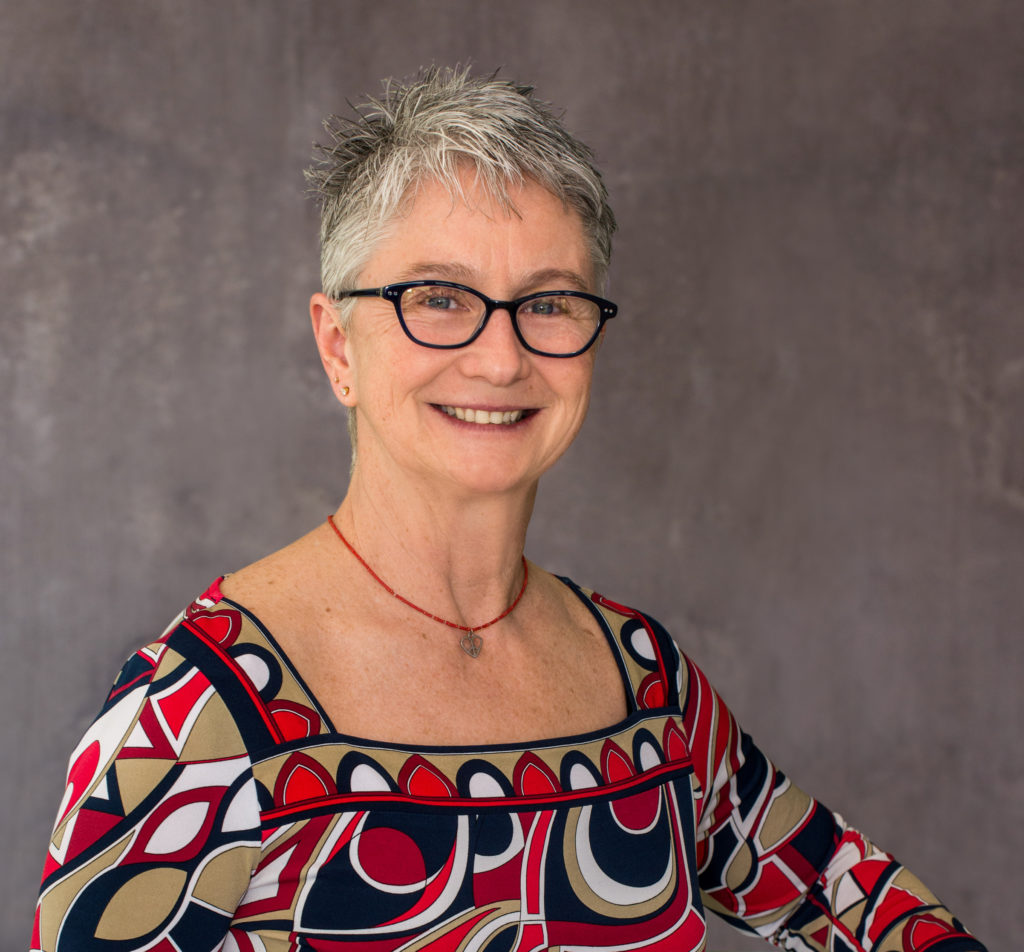 Kelly shea
warren county co-chair
Associate professor of English and director of First-Year Writing at Seton Hall University.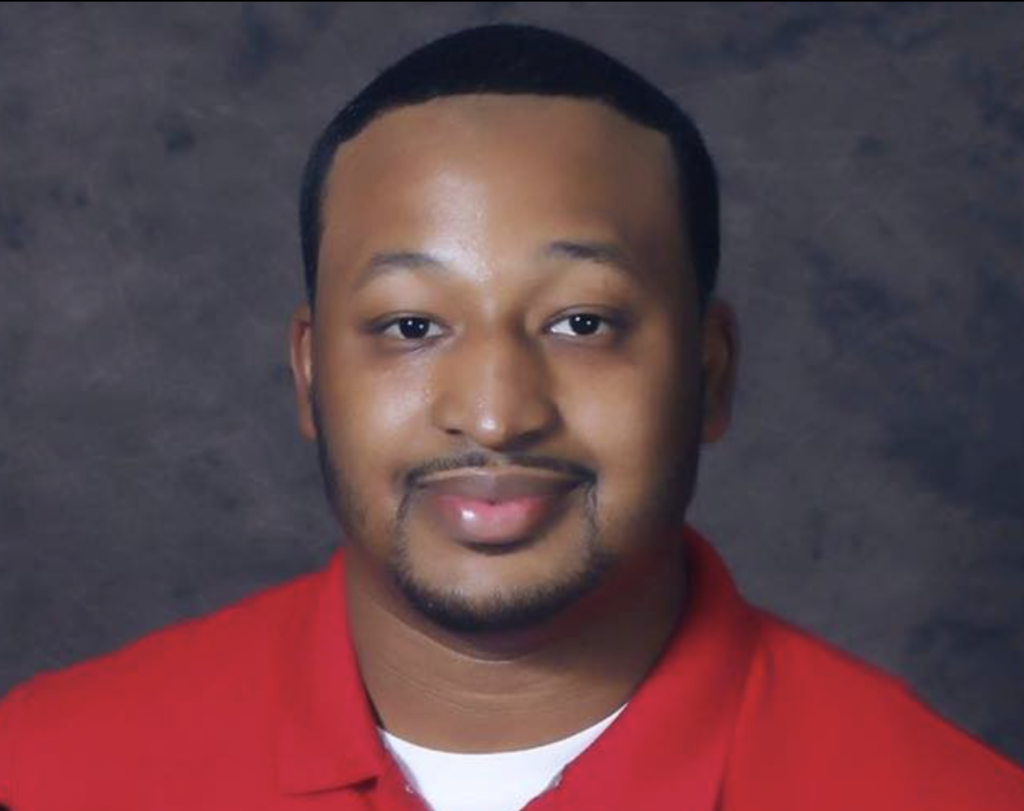 Alexander bland
cape may county co-chair
Winner of "The Giving Back Award" from the Press of Atlantic City, member of The Greater Woodbine Chamber of Commerce, Cape May County's Indivisible, and Cape May County's NAACP.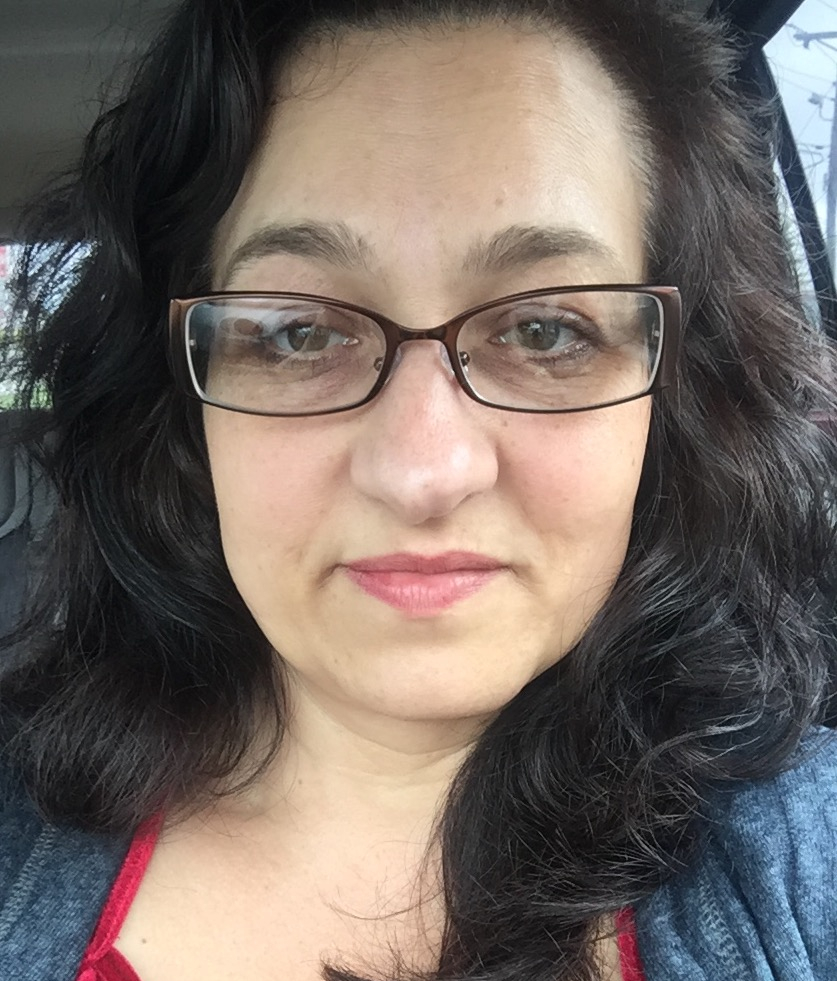 Lisa Bonanno
atlantic county co-chair
A registered nurse and mom of 5, Lisa works for access to effective healthcare for all and is an advocate for press freedom.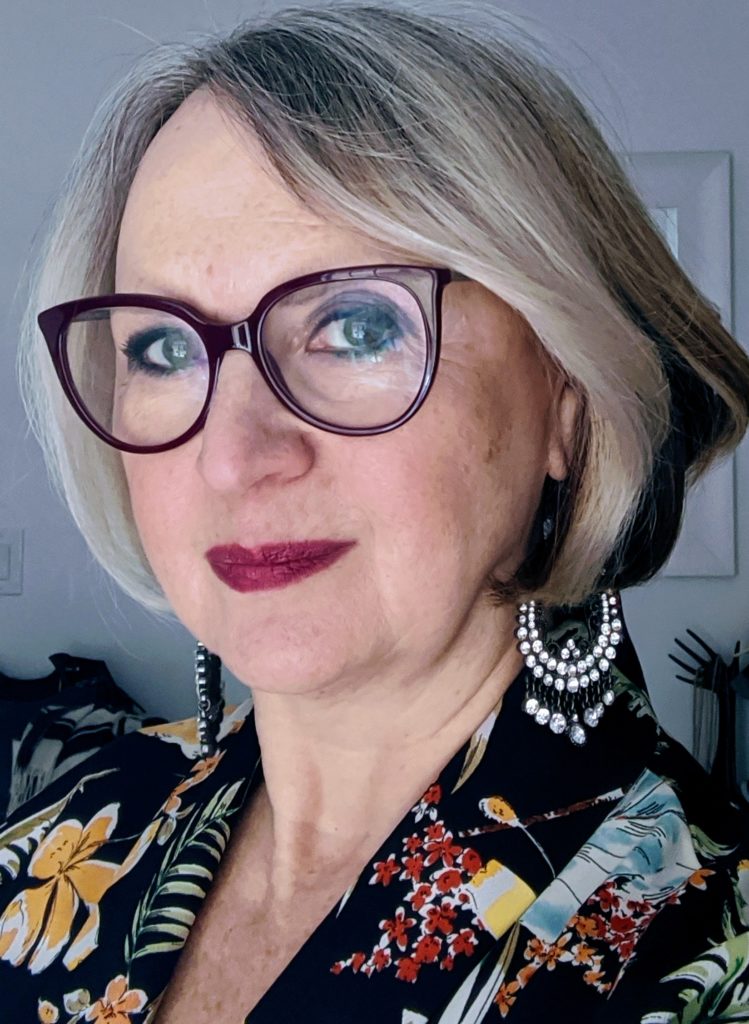 Anna Babitsky
warren county co-chair
After a successful career as an Information Technology executive, Anna is now concentrating on progressive issues, such as women's reproductive rights and the protection of the environment.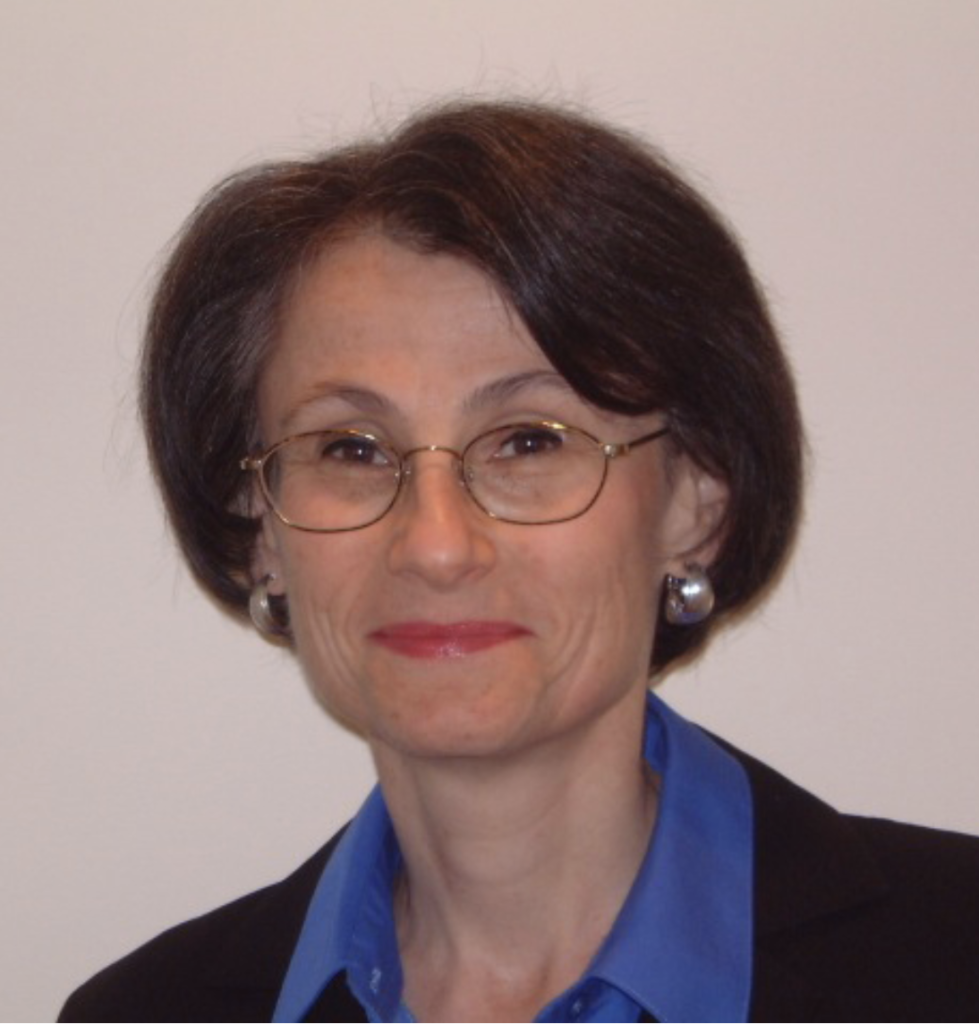 susan lavine coleman
burlingTOn county co-chair
MBA from the Kellogg School of Management (Northwestern University.)
Has spent 40+ years working to increase access to affordable medications, including 25 years as President of NCI Consulting LLC (1995-2020.)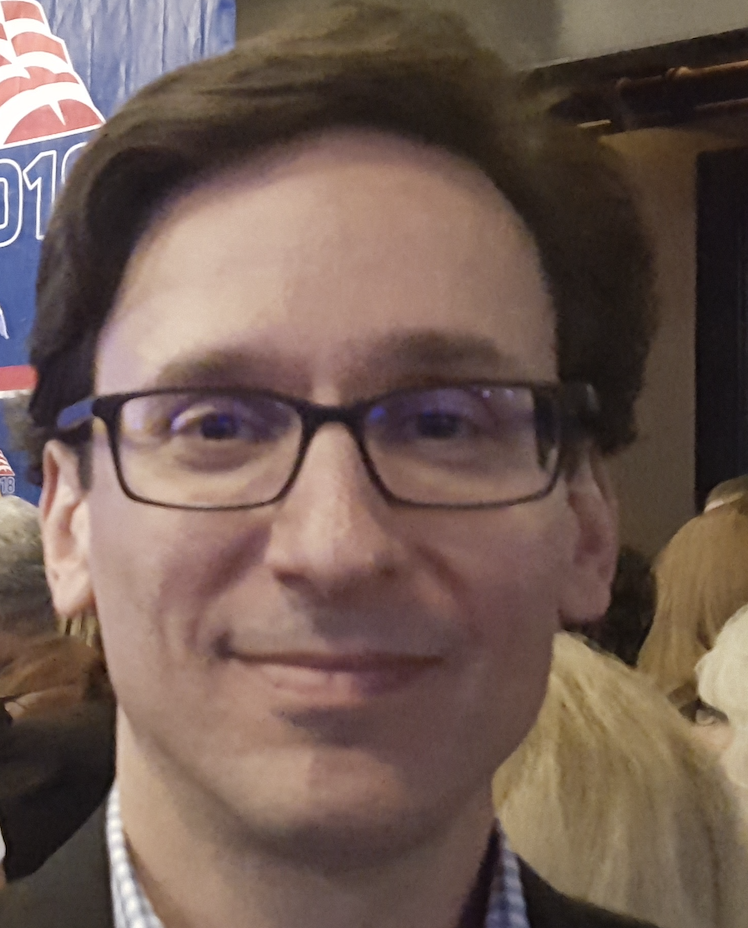 dan janowski
voter data developer
Deep technical background, Dan believes in environmental defense, equity and transparency in governance, and election finance reform