About
Our Mission
The mission of Action Together™ New Jersey is to build community advocacy efforts through civic education and grassroots action.
---
Trustees
Our Trustees are entrusted with key decisions needed in order for volunteers to carry out our mission while honoring our values.
Click here to see their profiles.
---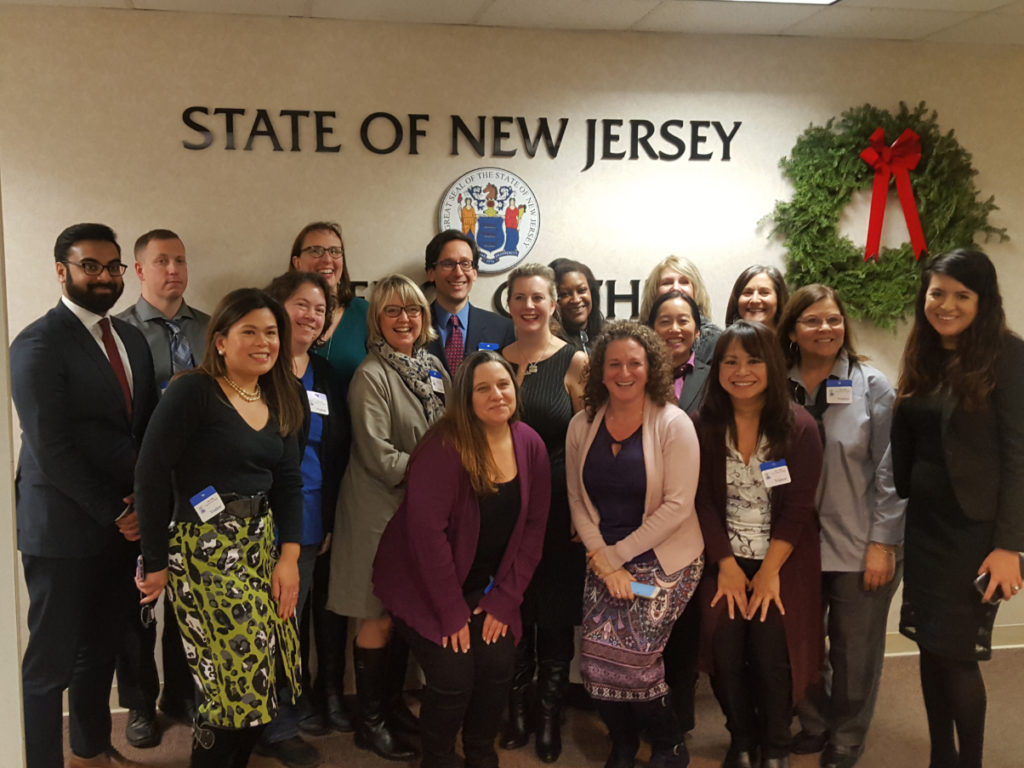 Executive Director and Volunteers
We are a 100% volunteer organization with no part-time or full-time paid staff. We subsist on grants and small donor donations to carry out our mission. We have a dedicated team of 50 Titled Volunteers statewide who serve their communities through their work with ATNJ. Click here to see some of their profiles.