Our mission
The mission of ATNJ is to build community advocacy efforts through civic education and grassroots action.
Our VISION
Action Together™ New Jersey envisions a society that values kindness, an informed citizenry, elected officials who work for the people and collaboration with like minded people and organizations.
you can't spell action without the a.
Action
We create actions to affect change such as letters to our State Legislators, phone calls to our Members of Congress, and Letters of the Editor to inform the public.
access
We make it easy for everyone to get access to their elected officials. Access should be open to everyone and not restricted to only those with connections.
amplify
We collaborate with and amplify the research, events, webinars, and actions of other organizations when the initiatives align with the mission of our organization.
LEGISLATIVE work in 2023
WE WORK TO Increase voter access and make it more convenient for all
Did you know that states like Ohio, Arizona and Colorado have convenient drive and drop ballot boxes? S3143/A4809 – Drive-up Ballot Box Act — requires each county in New Jersey to have at least one ADA-compliant and accessible drive-up and deposit ballot box. No need to park the car and walk to the drop box to deposit your vote!
Did you know that many states allow their citizens to register and to vote on the same day? A5701/S247 – Same Day Voter Registration — allows eligible residents to register and to vote during In-Person Early Voting and on Election Day.
WE WORK TO Increase youth participation
Did you know that university students in nonpartisan nonprofit university organizations at New Jersey's public universities are effectively "gagged", or prevented from, self-organizing to lobby in Trenton? S3360/A5629 — the Gag Rule Repeal — would allow student organizations to freely participate in, advocate and spend funds for legislative activities at our state's capitol.
Did you know that the primary elections in New Jersey are closed "nominating" elections? Young people who would otherwise qualify to vote in the general election should be allowed to vote for their contender during the June primary election. S587/A649 — New Voter Empowerment Act — allows 17-year-olds to vote in the primary election if they turn 18 on or before the November general election.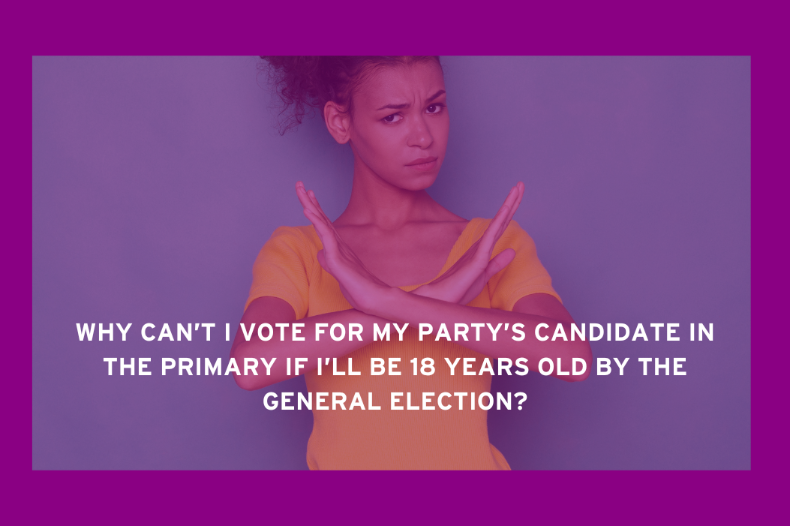 we work to create jobs and better our health with the use of clean energy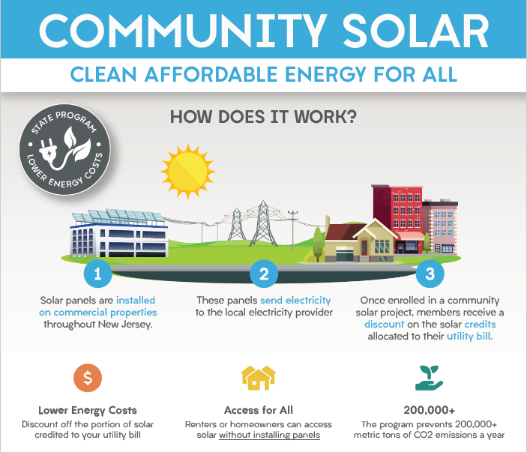 As we fight for more clean energy, environmental justice is at the forefront. Low wealth communities, especially communities of color, face disproportionately high utility bills and exposure to air pollution from fossil fuels. S3123/A4782 — Community Solar Bill — will increase overall sign-ups by allowing for low and moderate income families to self-attest to their income, which previously required onerous documentation of income. This bill also allows municipalities to serve as subscriber organizations, by identifying and automatically subscribing eligible community members to see automatic savings on their utility bills.