Action together new jersey nonprofit
HELP DEMOCRACY BY GIVING
Our election infrastructure has long been neglected and underfunded. That's why donating is so extraordinary when you do it.
OUR PROGRAMS
We got secure ballot drop boxes in every county, the new Track By Ballot user portal, and wrote the Ballot Cure Act.
ABOUT US
Diversity and inclusion is at our core with 80% POC Trustees and lead by an immigrant Asian woman.
GET INVOLVED
Whether you contribute financially or volunteer with us, you make a real difference.
GET INVOLVED WHERE IT MATTERS
Connect with us and make a real difference to ensure that our elections are safe, secure, and accessible.
---
GET INVOLVED
Your generosity makes our work possible. Whether you contribute financially or volunteer or advocate for voting access.
---
TAKE ACTION
Democracy doesn't take a day off. Take action and help us.
---
OUR MOTTO
DO WHAT YOU CAN
Do what you can, when you can, with whatever resources, talents, experience, and time that you have.
START NOW
WHO VOLUNTEERS WITH US?
The youngest is 14 years old and the oldest are our retired seniors. Most of our volunteers are working parents who give their time when they can. There are no set times and there is never any guilt.
HOW DO THEY VOLUNTEER?
It is all done virtually. Our biggest team are our keyboard sleuths, the ones who do the time-consuming research on the internet. We have phone calls, Google Meets, Zoom meetings when we need to and most of our work is done using Google Drive and Docs and Sheets.
GET INVOLVED
HOW YOU CAN HELP
MAKE A DONATION
This is where you can have the biggest impact. Your generosity makes our work possible. We depend on donors to continue our work of fortifying our democracy.
BECOME A FUNDRAISER
Our fundraisers are critical. These fundraisers give or get $100-$500. YOU telling others our story results in more supporters. We run micro fundraisers throughout the year.
BECOME A VOLUNTEER
We need experienced professionals who want to give back. Can you do research? Do you have PR experience? Take a look on our volunteer in-take form.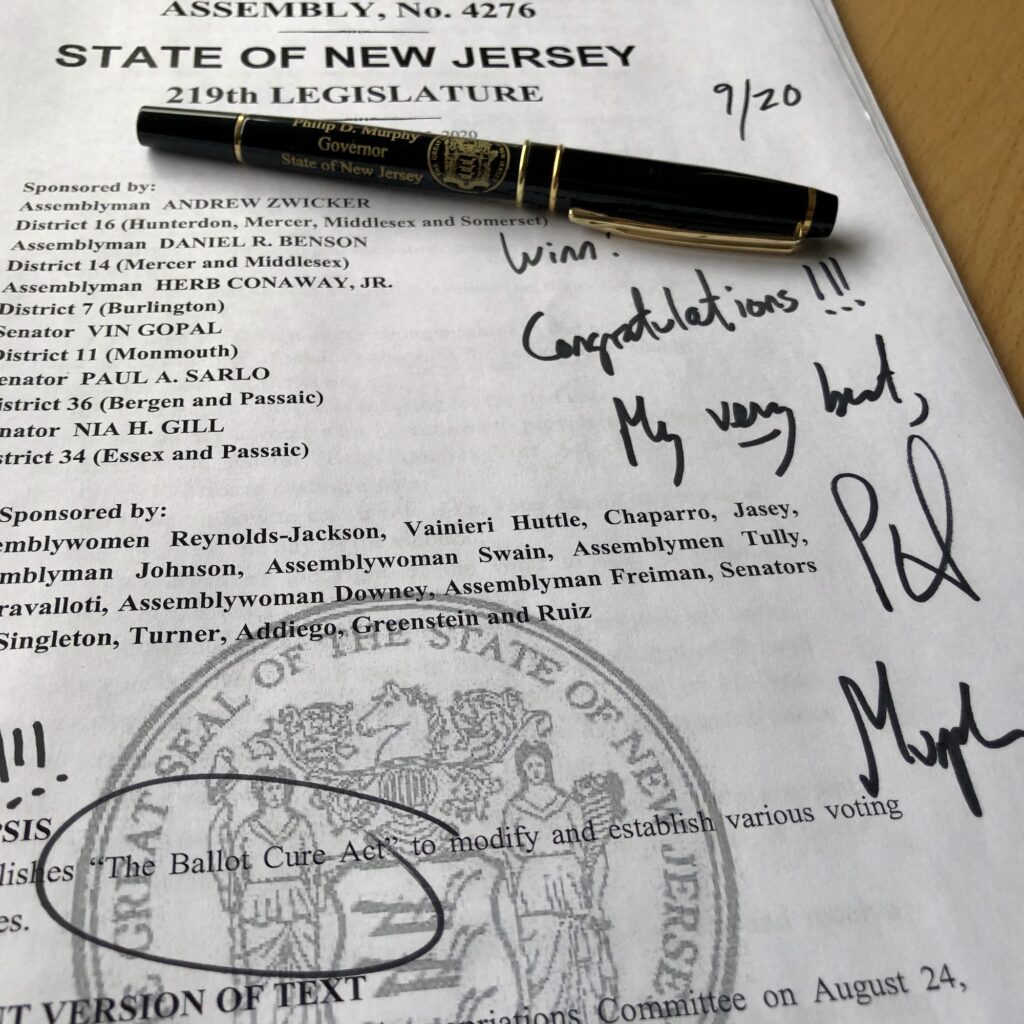 OUR LATEST ACTIVITY
We have submitted amendments to provide more security in the ballot curing process while broadening the reasons would qualify for mail-in ballots to be cured.
We are pushing the "Youth Engagement Package" of bills that would:
Require civic education for middle school kids
Expand voting rights to 17 year olds for the Primary Elections if they turn 18 on or before the General Election
Repeal the Gag Rule on nonpartisan university student-led organizations.
110,000+
VISITORS TO OUR VOTING WEBSITE
GET THE LATEST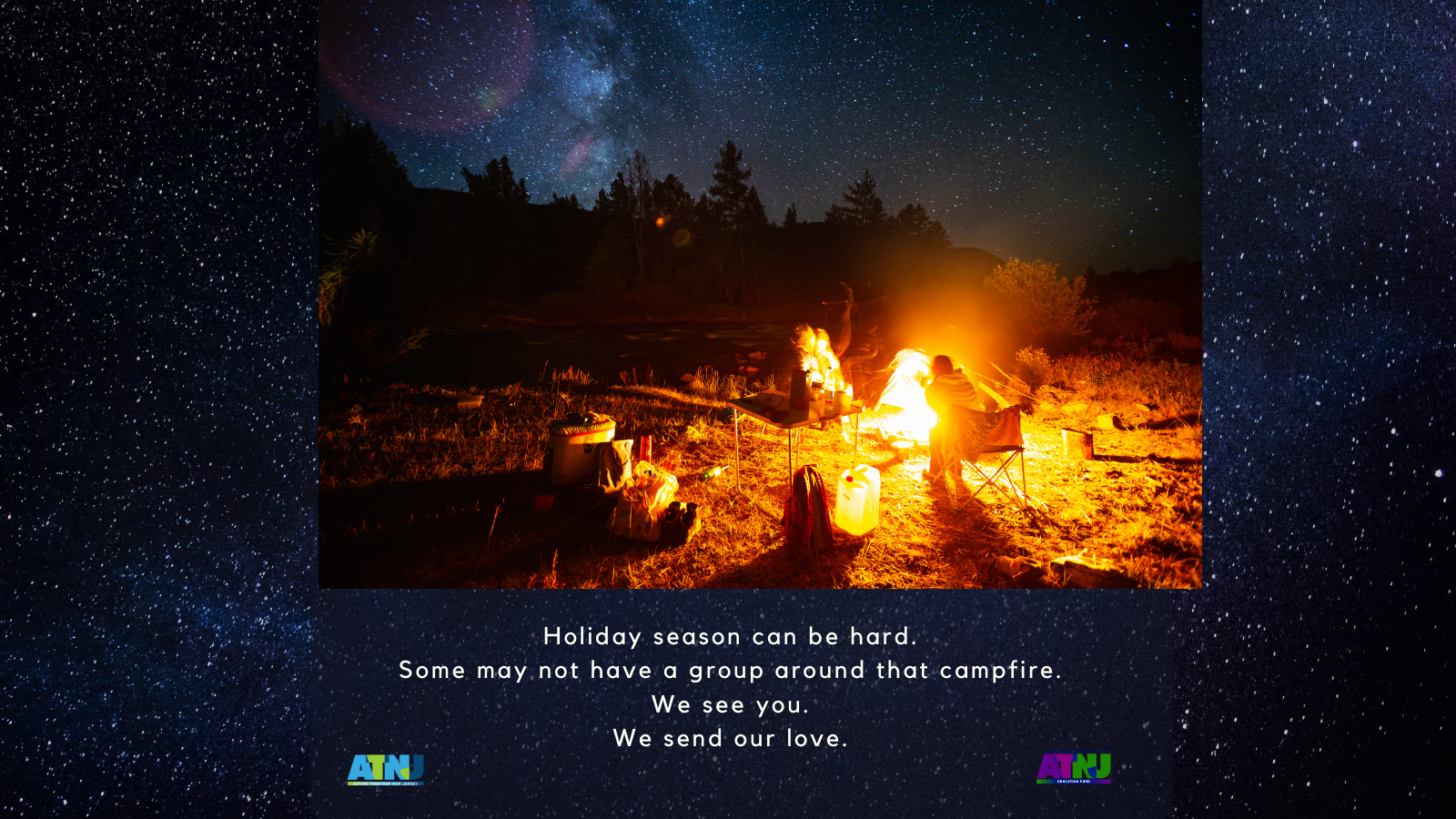 Uncategorized
Activists in the state instead are training their fire…on the Republicans who are just five vo…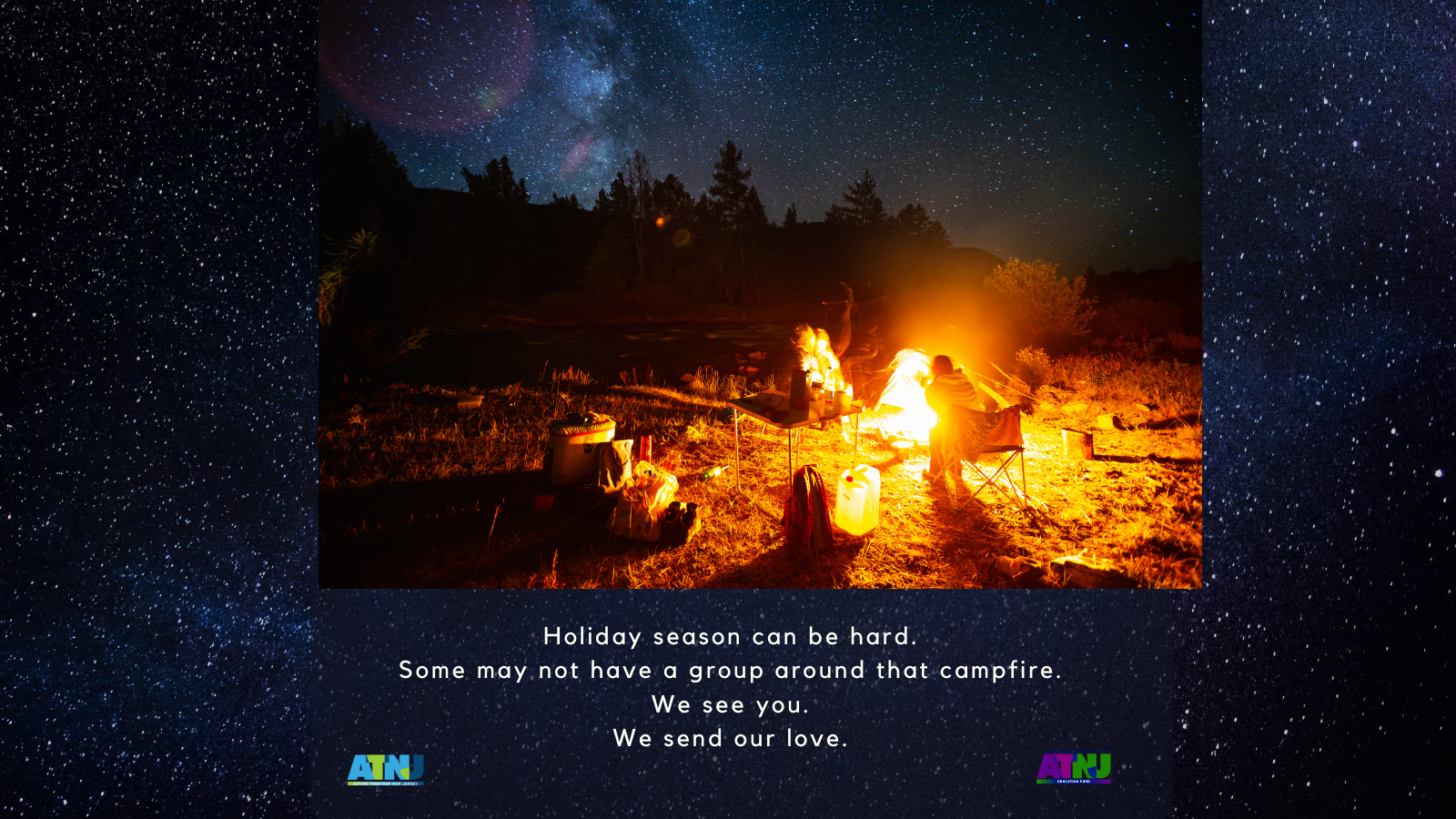 Uncategorized
Holidays can be hard. I see you. Please support this aapi-led nonprofit. Please donate towards our w…
JOIN MAILING LIST
Get it straight into you mailbox. Unsubscribe anytime. You can take action when it fits your time and aligns with your values.