BREAKING NEWS: (Click for full statement)
November 15, 2023
New jersey grassroots leaders and activists denounce corruption and nepotism in the us senate democratic primary election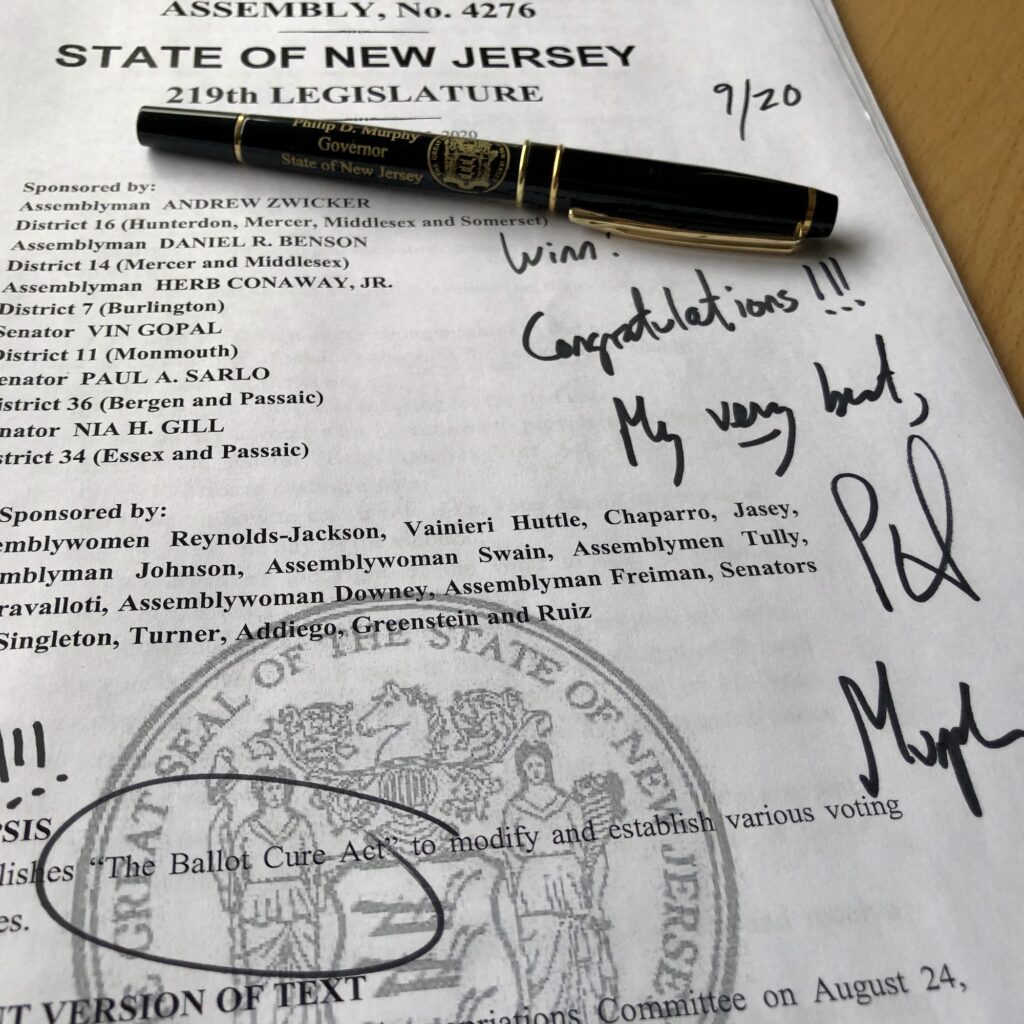 OUR impact
Did you:
Vote by mail?
Use a secure ballot drop box?
Checked your ballot status using Track My Ballot?
💪 We did that.
HOW YOU CAN HELP — now.
MAKE A DONATION
This is where you can have the biggest impact. Your generosity makes our work possible. We depend on donors to sustain our work.
host A FUNDRAISER
You put the "fun" in fundraisers. These fundraisers tell our story and expands the awareness of what we do in a relaxed social setting.
get out the vote
Can you help make phone calls to help elect Christine Clarke, a champion of the environment to our state Senate? No training required and you just need a phone and laptop or iPad.